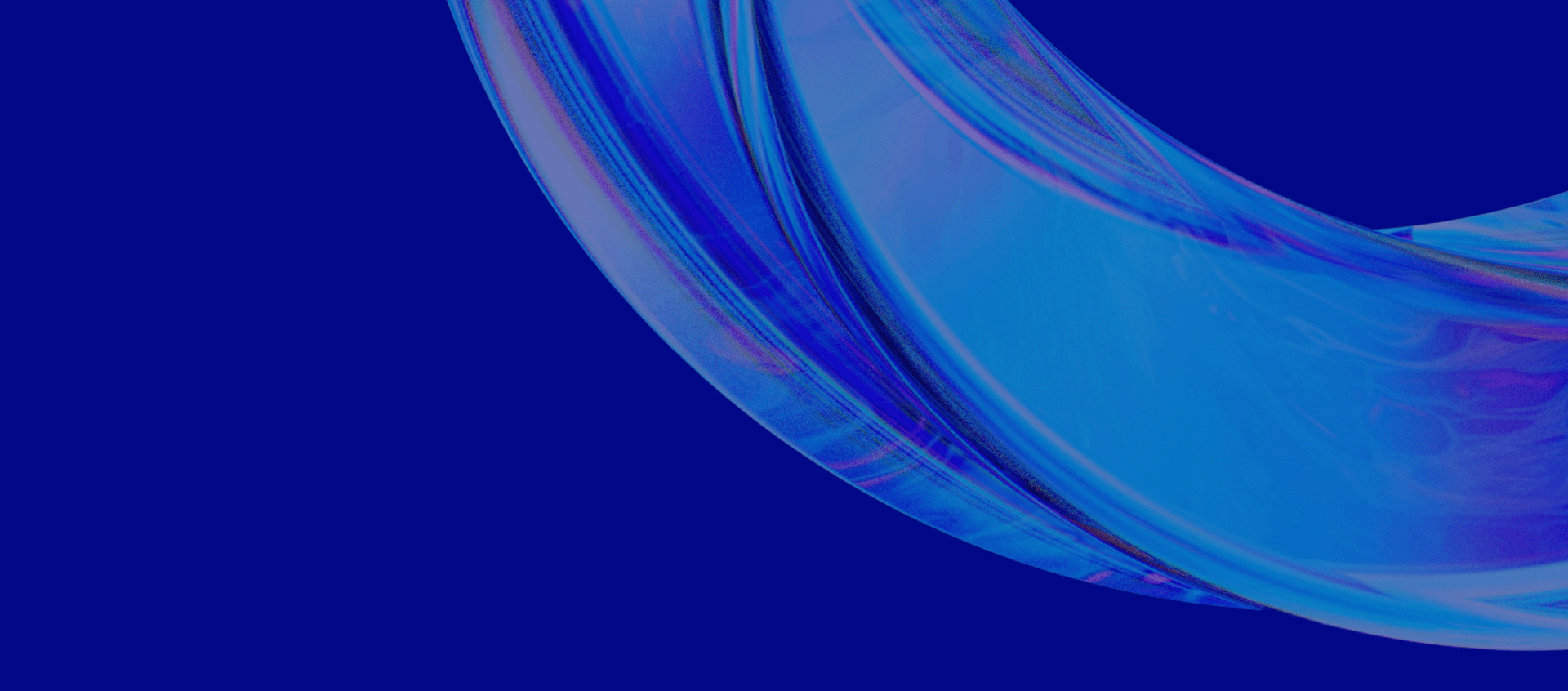 Nearly 30 years in business has taught us to focus on stability and continuity on our platform and service.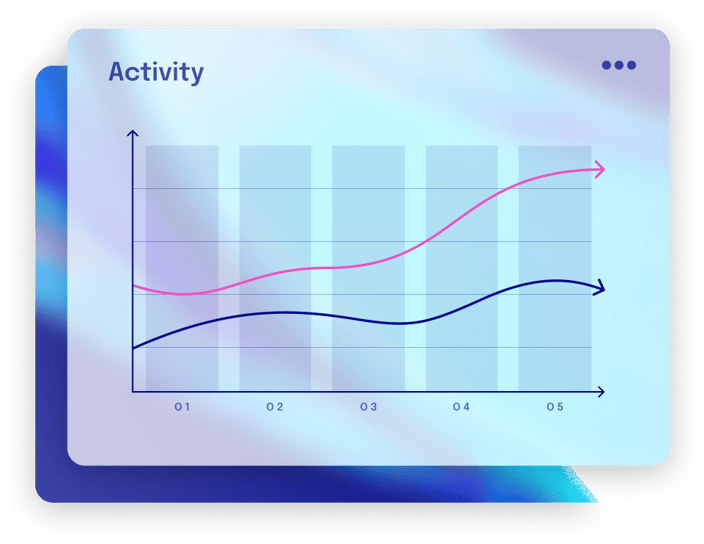 We believe in the strength of alignment between carriers, administrators, plan sponsors and members. Acting as a liaison to optimize delivery and results.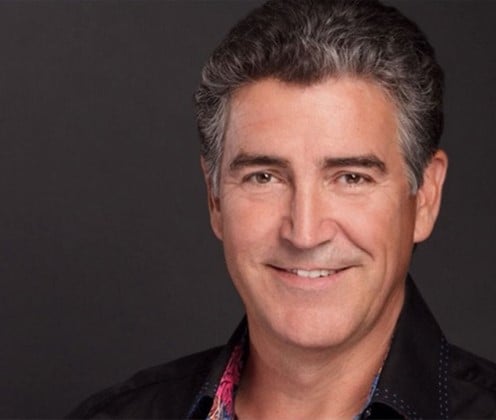 Our founder
Patrick Bailey has been in the industry for well over 40 years, he realized there was a gap between employers and their benefit providers and worked on providing a more holistic and integrated solution where employers would recieve white-glove service and support.
Our story
Baitrak started in the 90's has a heavily paper and fax based organization in a basement. Since then it has grown and expanded into a strong digital player. Our software platform is the same tool that is used by Canada's largest insurer's, we are proud to have made the decision in the early 2000's which has paid off in dividends.
We can now offer our clients regardless of size the most sophisticated plan designs all in one simple interface without charging the high cost fees that they would historically have felt.
Of different plan designs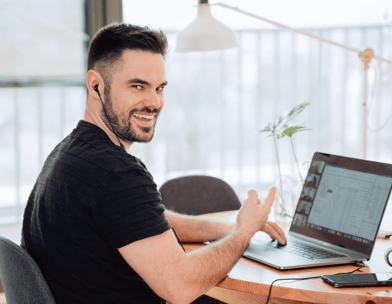 Benefit Analysts
Our in-house benefit analysts have a hands-on approach to data to ensure your getting the most out of your investment
Client Service Team
Our client service team not only helps program your plan, but also service it to your member's. Giving you valuable time saving and operational savings.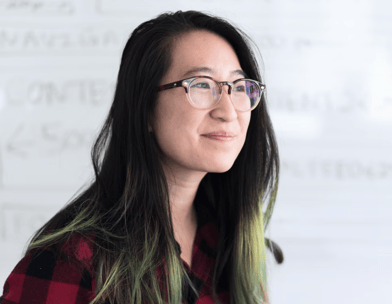 Benefit Design Specialists
As your company evolves, so should your benefit plan, we ensure alignment with your corporate initiatives to ensure your plan evolves alongside you.
Implementation Team
Ensuring your plan is well communicated and expressed to your team is paramount, that is why we have staff on hand to fulfill whatever requirements you may have to get the right engagement on your investment.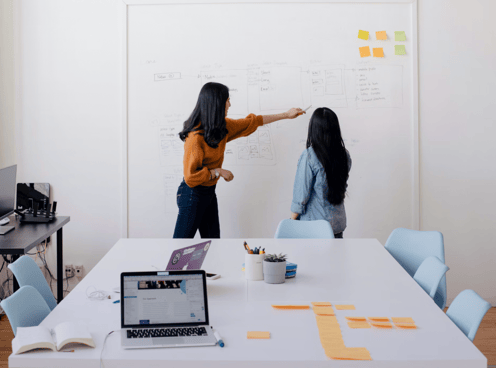 We believe in your success and that big data can help you achieve the best results for your business, regardless of your field or target market.
Global experience
We have worked with multinational companies, as well as smaller businesses from all continents.
Quality for value
We may not be the most expensive on the block, but we certainly want to ensure you get the most out of every dollar invested.
Partnership
We know the importance of your plan and its perception by your employees. We work with you on claim issues and other issues to ensure optimal perception of your plan by members.
High standards
We take benefits seriously, ensuring your supported is our top priority.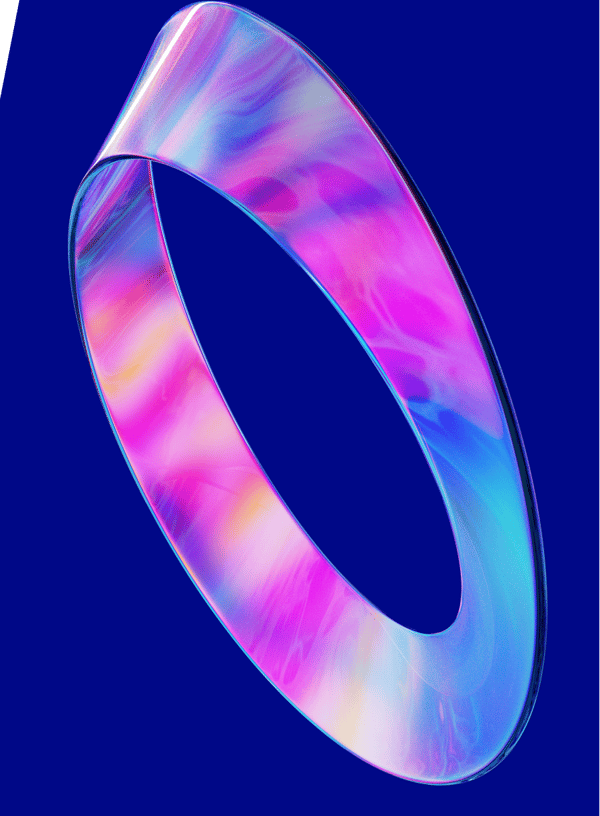 Whether you have a request, a query, or want to work with us, use the form below to get in touch with our team.